Company Name
Contact Info
Location

A VE C MOBİLYA SAN. TİC. LTD. ŞTİ.

mobilyacılar sitesi oymaağaç mah. 5082 sok 3/J / KOCASİNAN / KAYSERİ / TÜRKİYE

Web: 

www.avecmobilya.com

Hall: 

Stand: 

Product Groups
Company Info

Products

Represented Companies
In 2009, kitchen cabinet, load, cloakroom and so on. started to produce special furniture such as STAR FURNITURE, expanding its production network in a short time bed, bed base, headboard, etc. and the name of AVEC MOBİLYA SAN.TİC.LTD.ŞTİ. Our company has changed its name to STAR WONEN in the Netherlands since 2000, and now, as LIFE WONEN SLAPEN, we sell furniture and contribute to our country 's economy with pride. Avec Furniture; continues to work to produce perfect, modern line and taste based products for its consumers. It attaches great importance to R D activities and organizes the necessary studies continuously in this regard. AVEC FURNITURE is one of the main services of AVEC FURNITURE to create world-class human and environment friendly products in accordance with different life styles and usage habits of our consumers through our research and development activities. Turkey and aims to be the leading furniture companies in the world AVEC FURNITURE; services to its customers every day better plans to offer. AVEC FURNITURE never gives up its corporate and visionary line. FURNITURE the bar AVEC product quality by constantly raising the technological developments in Turkey aims to reach the best places.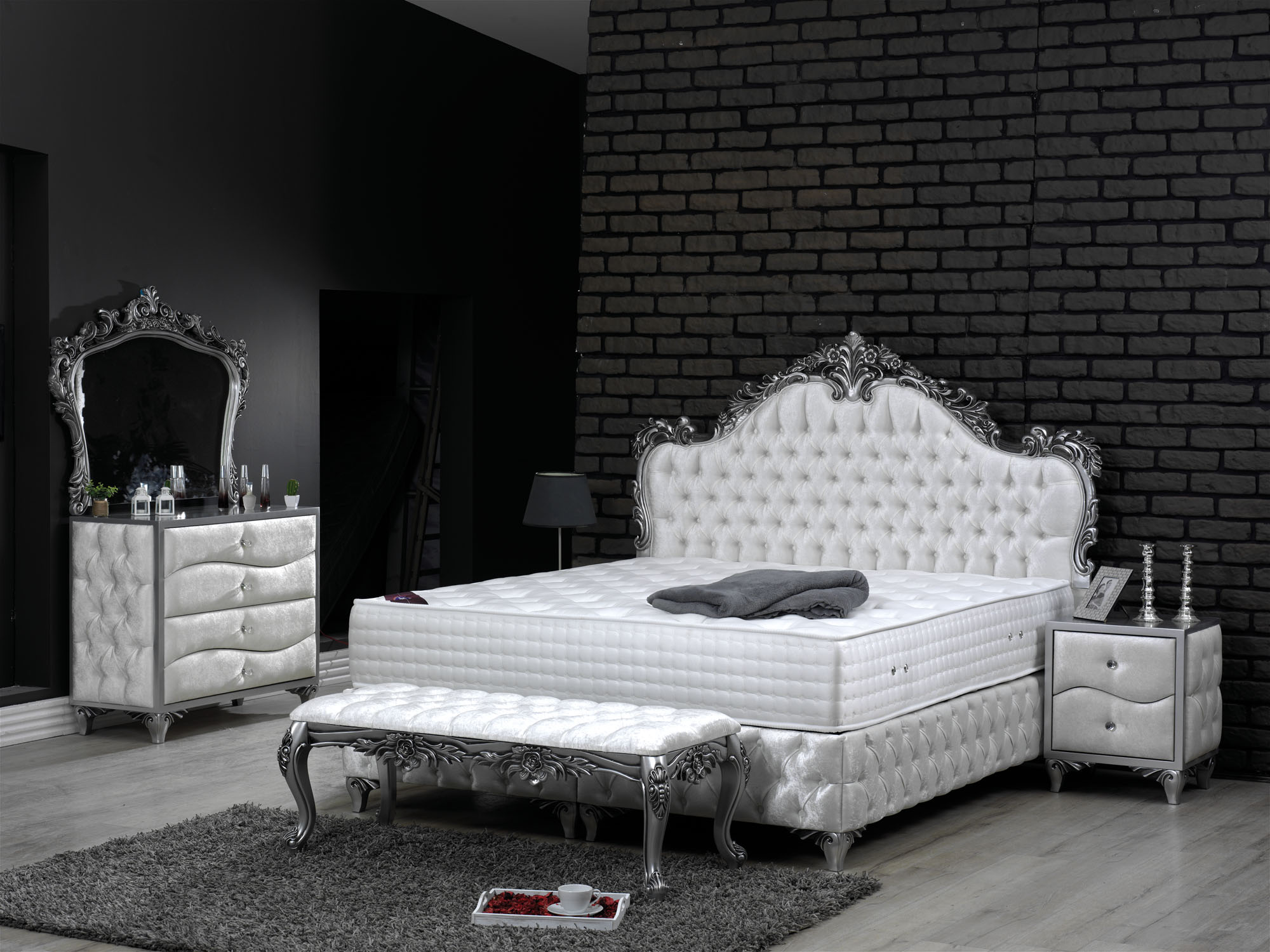 BEDROOM SETS (SULTAN SETS
SULTAN
PRODUCT DESCRIPTION:
BASE CAPACITY + HEAD CASTING + HEAD Craftsmanship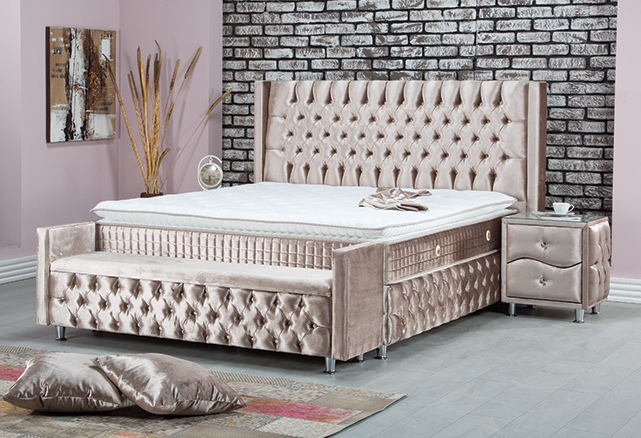 PRODUCT DESCRIPTION:
BASE CAPACITY + HEAD Craftsmanship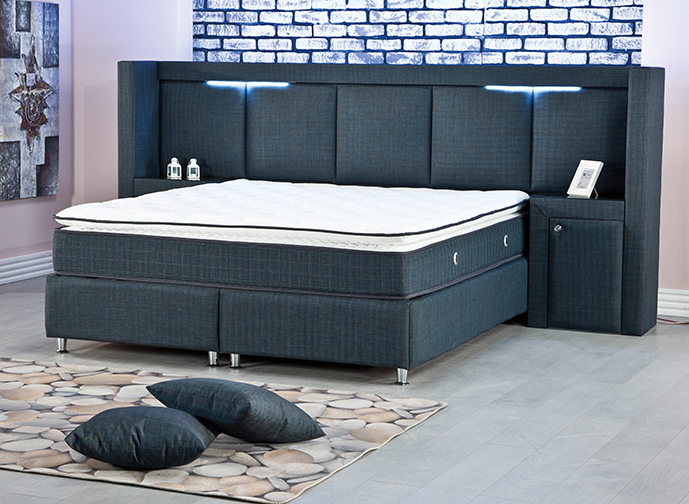 BEDROOM SET
NEW PARADİSE LÜX
PRODUCT DESCRIPTION:
TOUCH LED + SPECIAL DESIGN
No represented companies found.